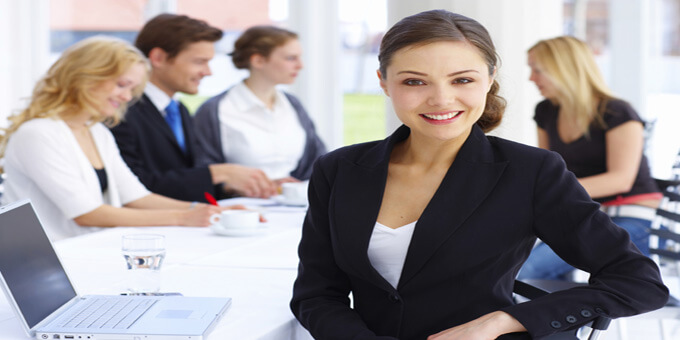 Sympose is Social Change Media's paperless meeting management solution.
Sympose takes care of the business of publishing meeting papers, as well as enabling meeting participants to collaborate online, all in a secure environment. Meeting administrators save time & money and board members can progress issues further between meetings with Sympose.
Sympose uses bank-grade security and is tablet and smartphone friendly.
To learn more about Sympose see: sympose.net.au.